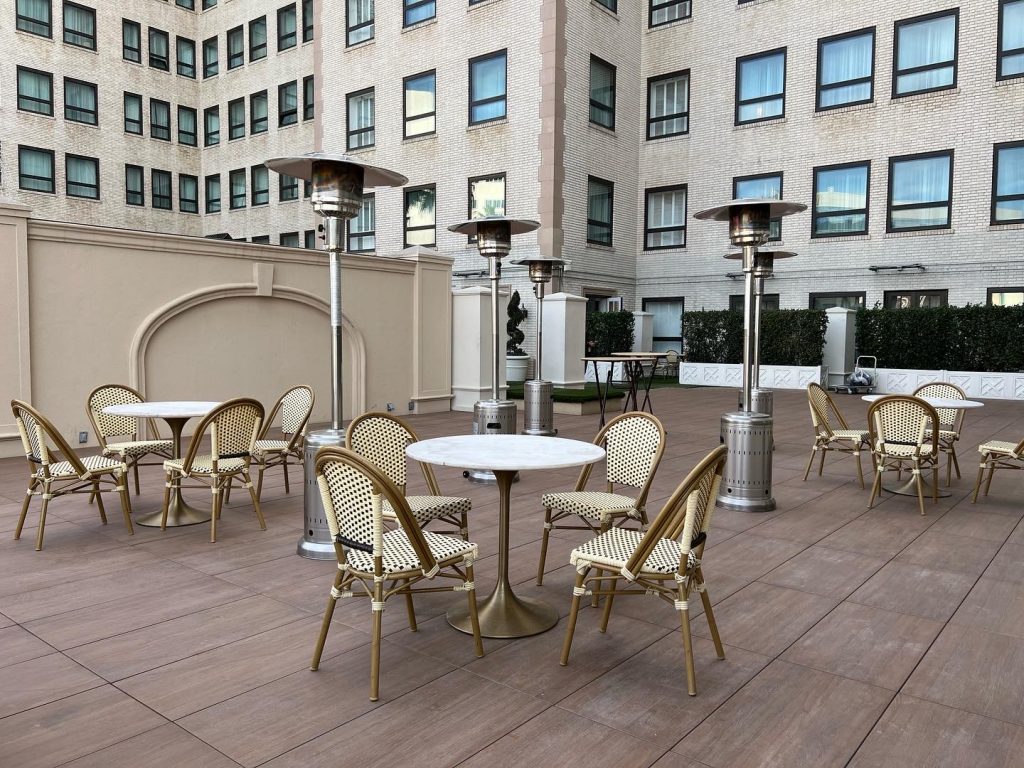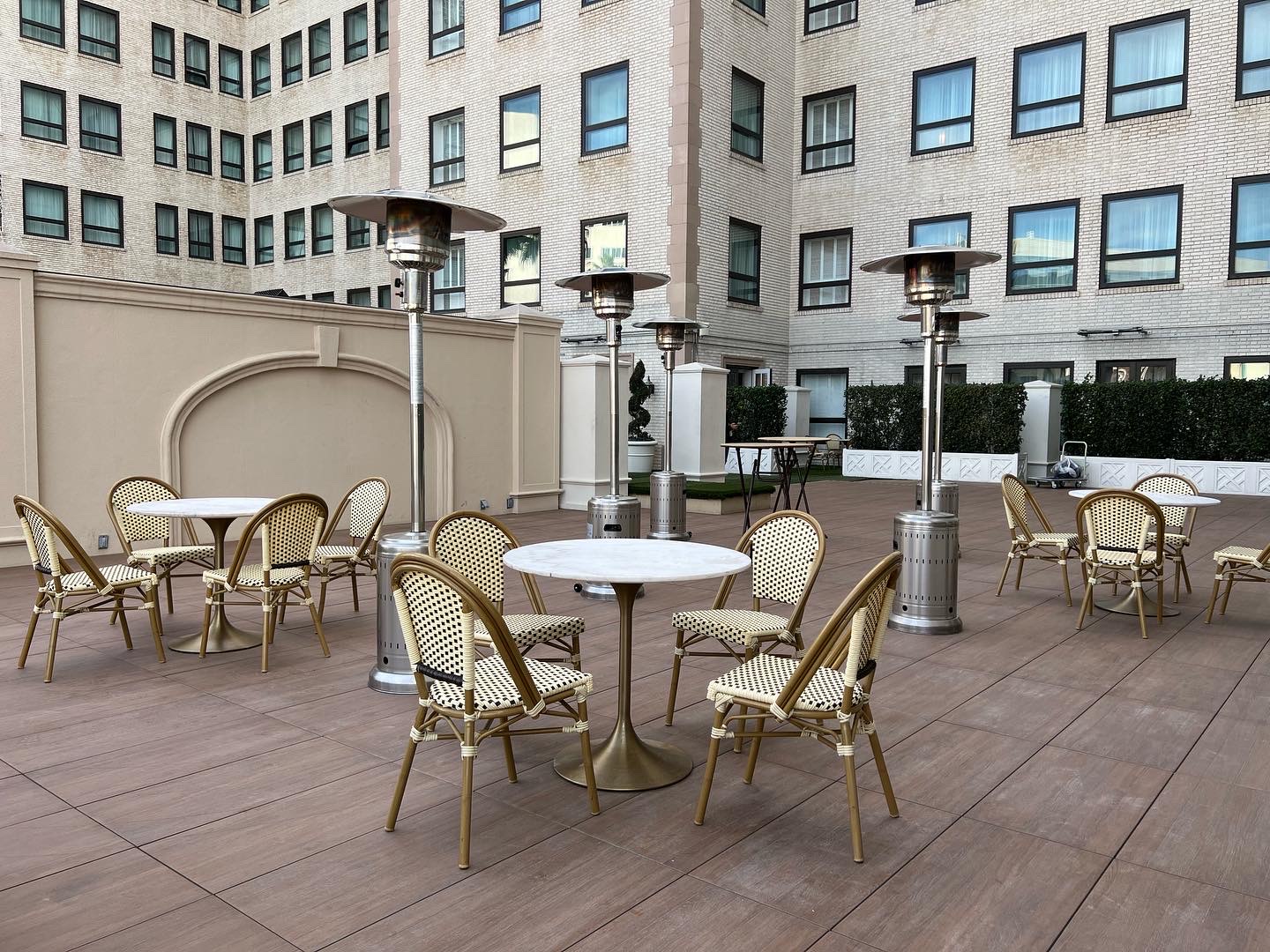 Services
Our company provides a variety of patio heaters, cocktail tables, chairs, and barstools to ensure that your guests are comfortable and can enjoy the outdoor setting. Our patio heaters are designed to keep your guests warm on cooler evenings, while our tables and chairs provide a place for everyone to sit and socialize. We also offer other rental items such as linens, tableware, and decorations to help make your event a success.
Please let us know if you have any questions or if you would like to receive a quote for our services.                                  
Events
At Party Rentals 818 we provide services on small and large events such as Corporate Events, Birthday Parties, Graduation Parties, etc,. Services for a wide variety of events, which makes it easy for people to host the event they want.
Business

Hours
Monday                   9:00 AM – 7:00 PM

Tuesday                   9:00 AM – 7:00 PM

Wednesday             9:00 AM – 7:00 PM

Thursday                 9:00 AM – 7:00 PM

Friday                     9:00 AM – 7:00 PM

Saturday                 9:00 AM – 7:00 PM

Sunday                   9:00 AM – 7:00 PM
---
Phone: (747) 389-4883
Email: partyrentals818@gmail.com